Welcome To Hobo's Cafe Key Largo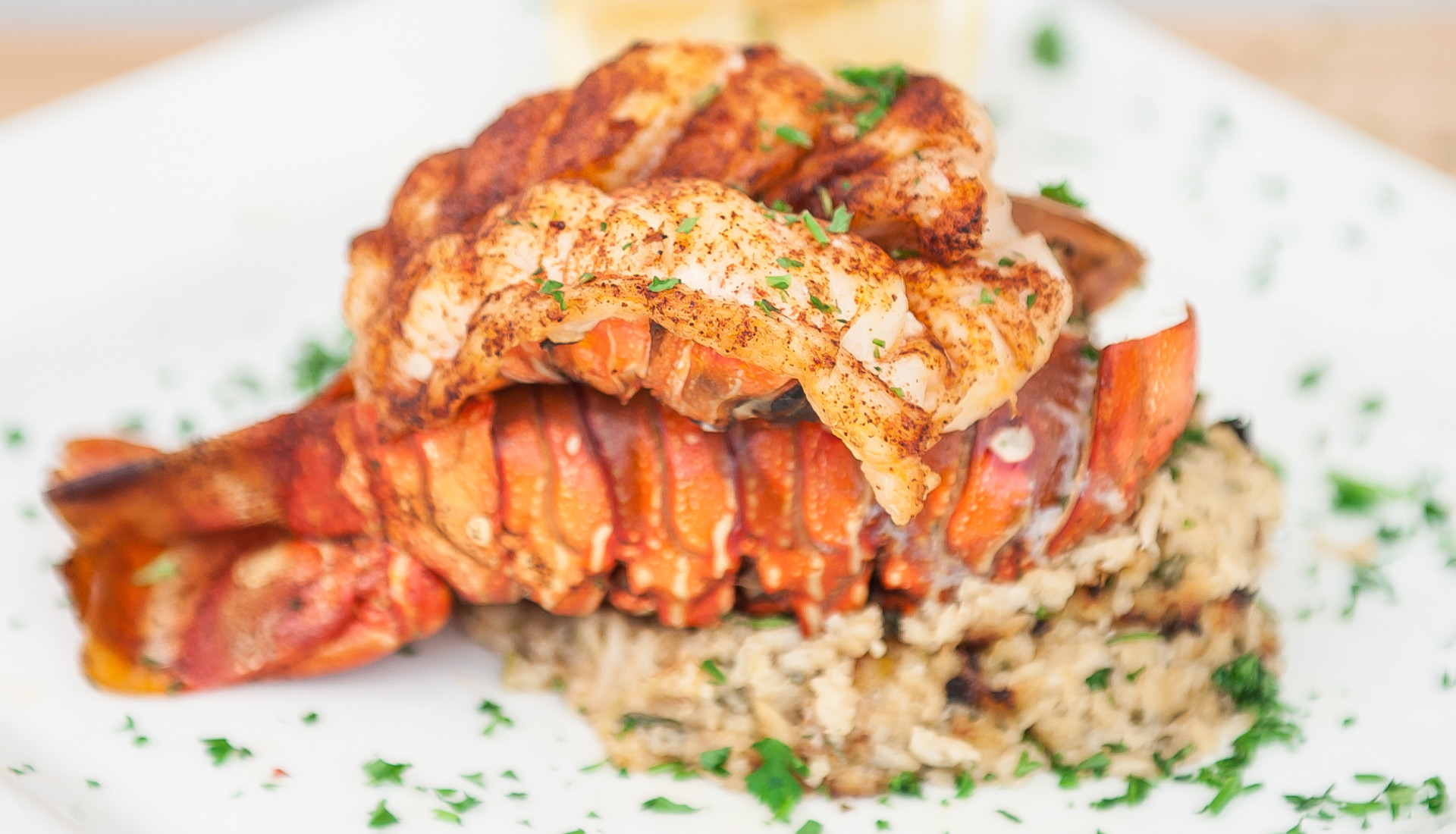 Freshest Local Seafood
An Authentic Keys Eatery
We serve the freshest local seafood found in our waters, offering a true seafood restaurant experience in Key Largo, Florida. One of the staples of the Florida Keys restaurant industry, we have continued to serve our loyal patrons over the decades, and National Geographic has named us one of the most authentic Keys eateries.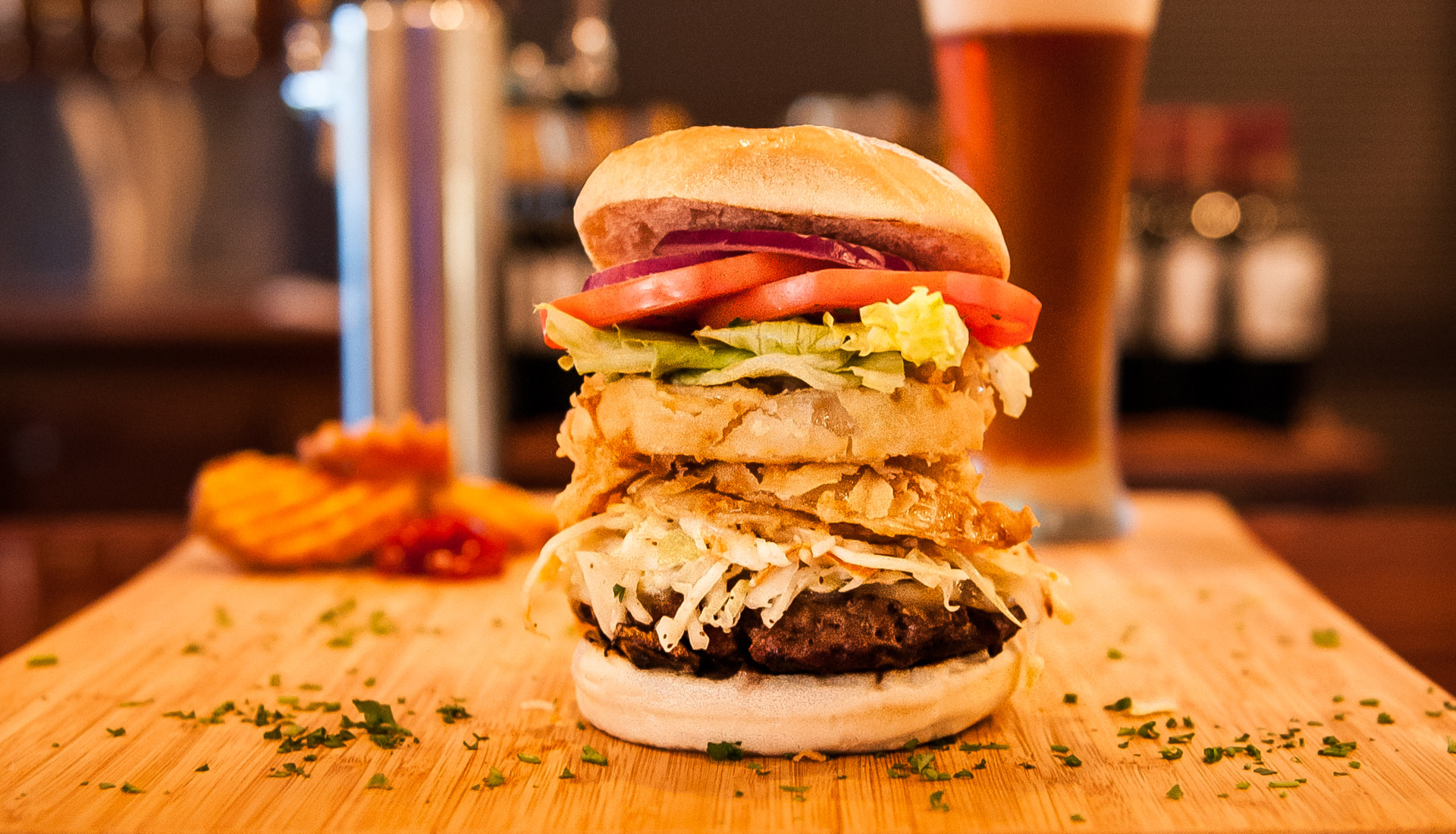 Family Friendly Restaurant
Casual and Laid-Back
It is our goal to give you a genuine fresh seafood restaurant experience in the Keys. We are a family-friendly restaurant with a full kid's menu so the entire family can come, have lunch or dinner, and have a great time with great food. Casual, laid-back, and a friendly atmosphere paired with delicious, fresh, and genuine Keys cuisine, come and drop by Hobo's Cafe in Key Largo, Florida.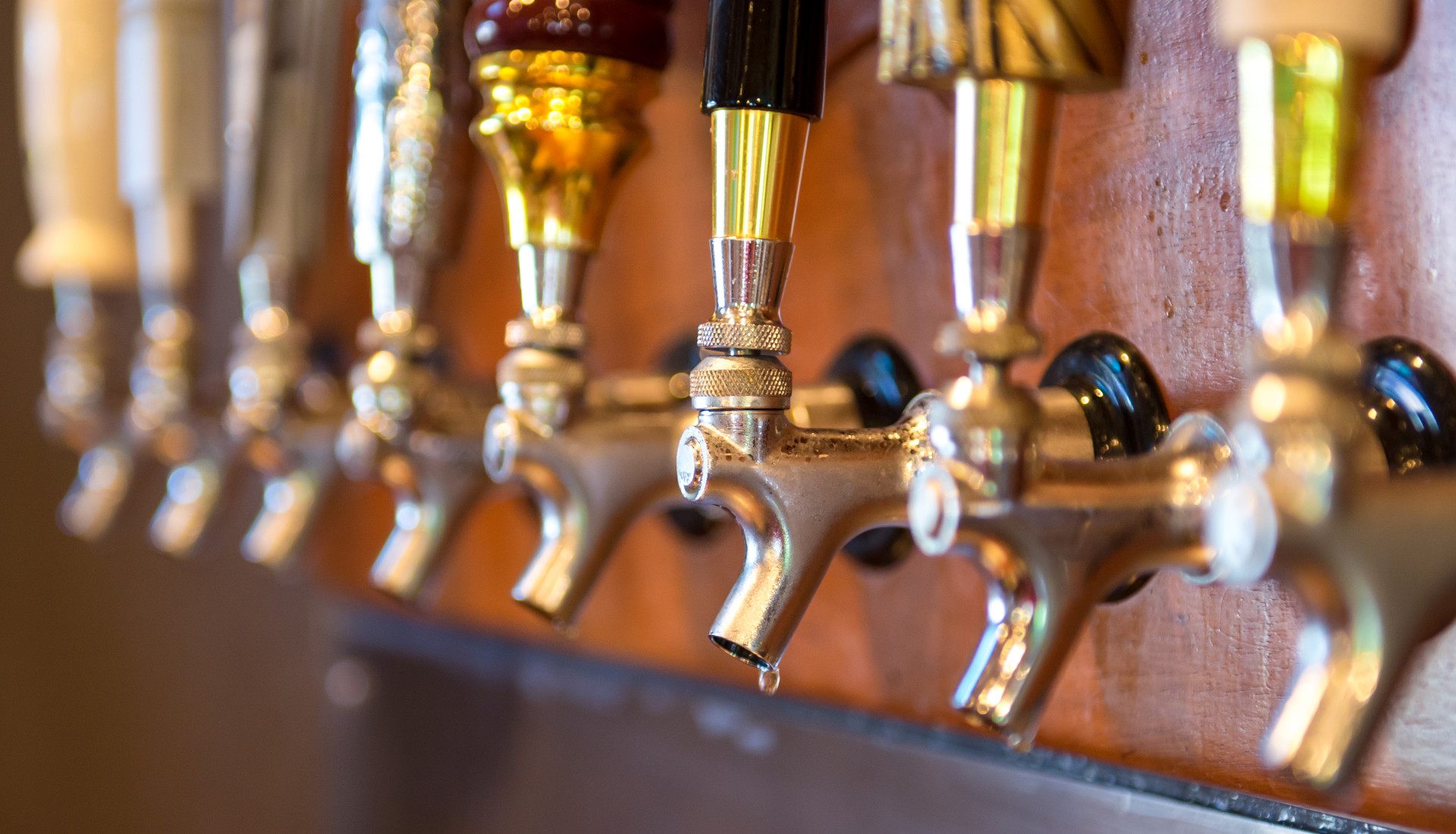 Apps, Local Craft Beer & Wine
Enjoy A Meal At The Bar
We proudly serve local dishes with fresh seafood and produce, including mahi mahi, tuna, lobster, and crab. We source our seafood from local farms, fishermen, and producers to serve you the best of what the Florida Keys has to offer.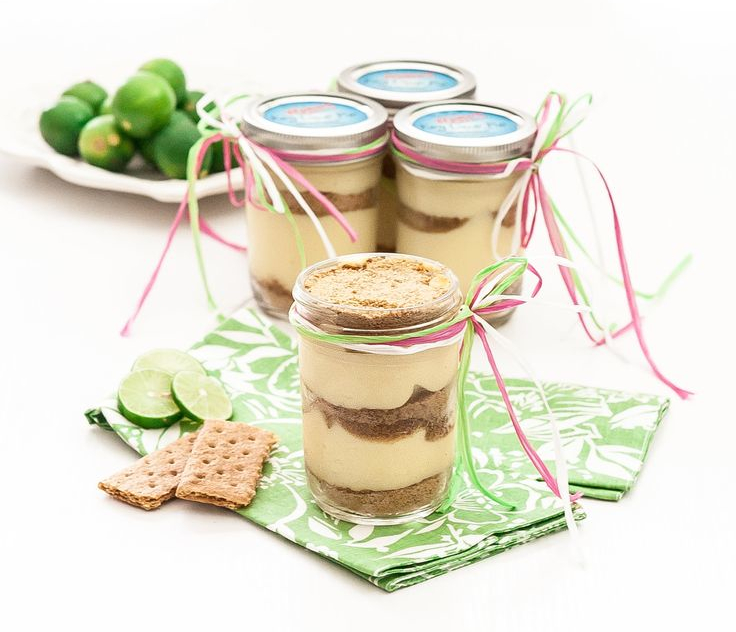 Only at Hobo's!
Key Lime Pie In A Jar
Stop by to get yours today!
Shop Hobo's Merch Online!